General Information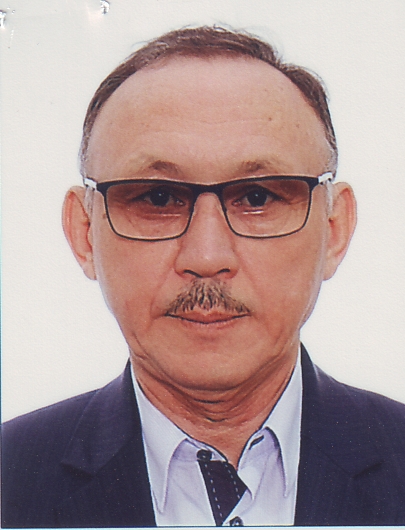 Директор:
Оспанов Асан Бекешович
д.т.н., профессор, член-корр. НАН РК, член-корр. НИА РК
Kazakh Scientific Research Institute of Processing and Food Industry of the processing and food industry is a research center, the activities of the institute are based on three principles: the continuity of research, the relevance of topics and the preservation of traditions.
The Institute has vast experience in conducting scientific research and a high qualification level of its employees; 8 doctors of science work in 8 laboratories, incl. 1 academician of the National Academy of Sciences of the Republic of Kazakhstan, 7 candidates of sciences, 22 young specialists - masters of university graduates, the average age of scientists is 40 years.
Scientists of the institute take an active part in the working groups of international and republican forums, symposia, seminars, conferences, actively highlight the problems and results of work in the media.
The main mission of the institute is to provide scientific support for the innovative development of the processing and food industries in order to improve the quality and competitiveness of products in the domestic and foreign markets.